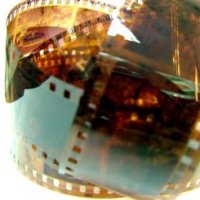 My personal photo gallery is
here
.
Most of the images on this site came from one of the following free, royalty-free image repositories.
A great way to generate your own pictures is using a nice image editor, like
the Gimp
or a nice ray-tracer, like
POV-Ray
. Both are free and both can produce very high-quality images. Check out the
Internet Ray Tracing Competition
and
the POV-Ray Hall of Fame
. You like the images on this site, right? They were all edited with the Gimp.
Ahhhh, free software.