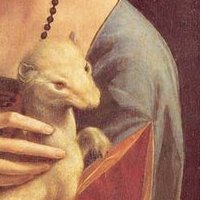 Like the
poetry
; not necessarily good, but fun for me to make and to look at when I'm done.
So Bored (animation)
I made this while doing my master's thesis. What's this about? This cartoon features my advisor. Please don't misunderstand: I have the best advisor in the world. Unfortunately, it gets very frustrating not being able to blame him for anything... I'm sure you understand.
EDIT: Link removed. I think I pissed someone off with this one. Oops.